To a new visitor
To the president of the food processing manufacturing facility
Are your manufacturing facility and machine perfect?
Is the employee education perfect?
In your uneasiness, is not there the hygiene of the factory?
Is not the productive capacity of the factory uneasy?
If the owner of the factory is anxious about productivity and employee management and hygiene security, please contact us.
【Sample of our foods】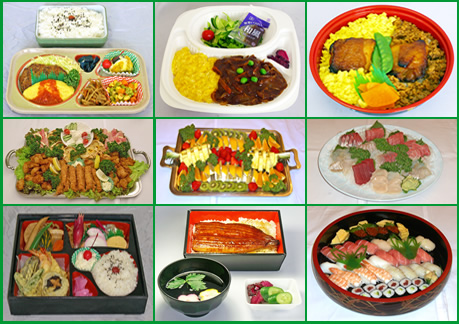 【Sample of dirty factory】